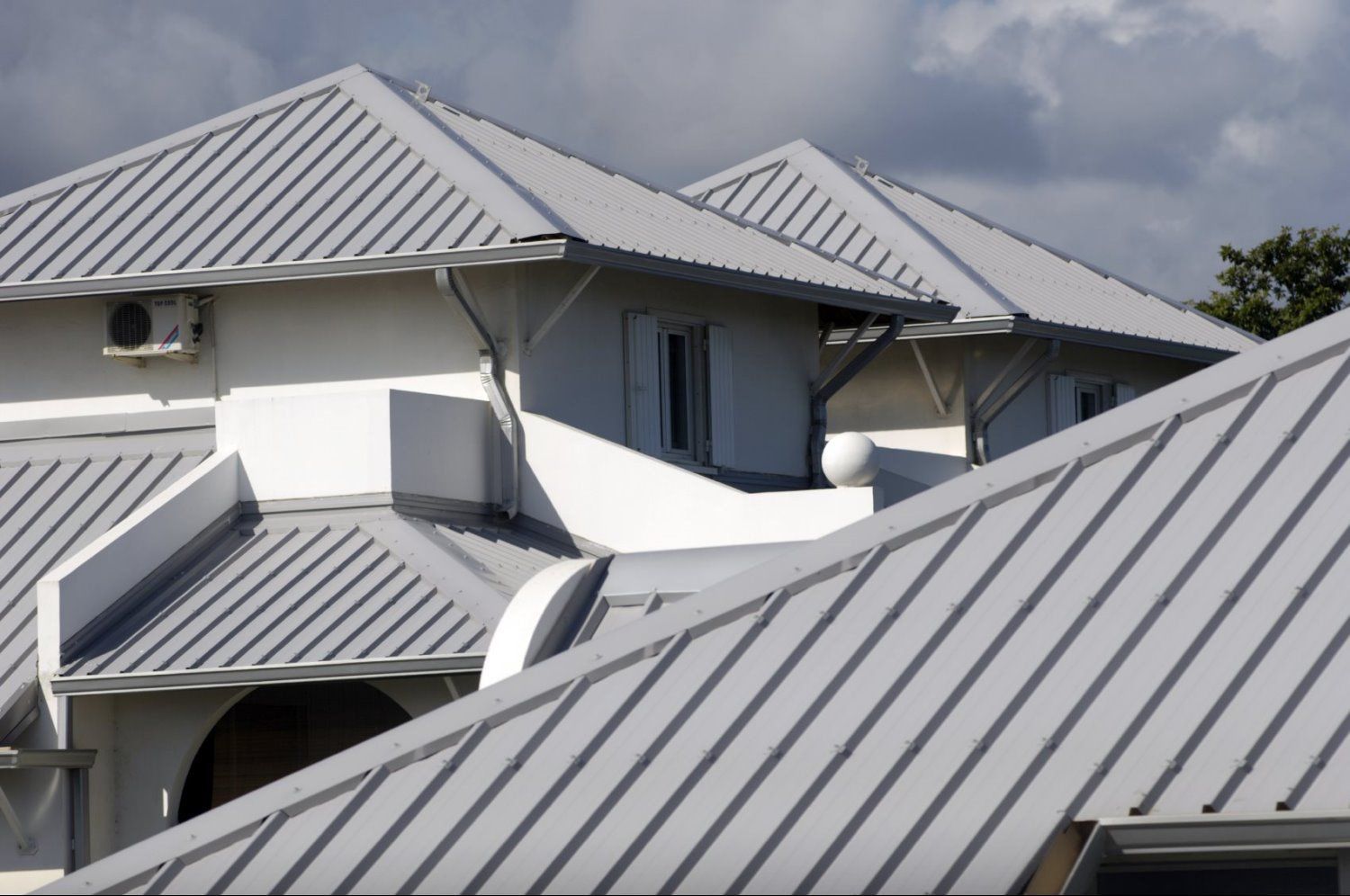 If you are not ready to invest in a brand new roof, then a repair or roof maintenance might be a great temporary solution for you!
Roof Maintenance: $1650 A roof maintenance is when you don't have an active roof leak but you see tiles slipping out of place or nails coming loose, maybe a few missing or broken tiles. (includes sealing all penetrations, flashings, skylights or chimneys, securing all shifted tiles, includes replacing or repairing up to 10 missing or broken tiles.)
Residential Roof Repair: $2350 This is for when you have a active leak, When you see water coming through your ceiling or a water stain on your ceiling. This must be addressed immediately, there is no such thing as a small leak once water penetrates you are looking at potential mold growth, major structure damage, interior damage, its always best to repair a roof leak immediately (includes locating the leak and exposing up to100 Sq.Ft, replacing underlayment, replacing any bad flashing causing leak, if plywood needs replacing in repair area it will be replaced)
Commercial Roof Repair: $2950 We will locate the cause of leak and repair 1 leak, up to a 100sf. area by either re-torching section of roof and/or applying a elastomeric roof coating that is used with polyester reinforcement mesh on flat roof repairs and restorations. If any flashing is bad in repair area it will get replaced or repaired if needed. We will seal pipe vents and intrusions in repair area.
Roof Inspection: $950 When buying a home its a good idea to get a Roof inspection just like you do a home inspection. Most home inspection reports just give you a vague report that doesn't give you clarity of the condition of roof.
We include a full report of damage, pictures, life span of existing roof.
2 year Roof Certification: $950 A 2 year roof certification by a C39 Contractor is usually required by a banking institution when applying for a loan or buying a home for final loan approval. (Includes walk through, Official C39 Roof Cert for your lending institution)
Call for details prices may vary depending on type of repair combination of repairs and or maintenance.
Ignoring roof repair and roof maintenance can end up being costly. Most roofs require re-roofing or roof repair every ten years. Your home can sustain severe water damage, mold damage and other serious problems. By calling in Micasa Roofing for routine roof inspections and roof re-pair services at the first signs of trouble you can greatly reduce even larger and more expensive problems.
Before deciding to re-roof a building or home, Micasa Roofing performs a thorough inspection and presents your options and costs with the best-recommended roof repair solution.
Re-roofing consists of removing the current roof and underlayment, and inspecting the plywood deck. After replacing any plywood we install new underlayment over the clean deck and install the roofing material. Re-roofing may involve re-installing the existing roof tiles or installing new roof tiles. On shingle roofs, we install new shingles.
Call for details prices may vary depending on type of repair combination of repairs and or maintenance.
1. Are there missing, splitting or curling shingles?
2. Do you have cracked, broken or missing tiles?
3. Is your roof more than 15 years old?
4. Are there brown spots or other signs of water leakage on your ceiling?
5. Do you have rusted or missing flashing?
6. Do you have water ponding on your roof?
7. Have you noticed a dramatic change in heating or cooling bills?
8. Do you live in an area that experiences extreme weather? High winds, excessive rain, extremely hot or cold temperatures, etc.)
Give Micasa Roofing a try:
1. call us at 909-328-6435
2. setup a free estimate
3. get the best possible price
Got a leaking roof and need it repaired as soon as possible?
We will be more than happy to take care of that for you. There is really no need to look any further for the right roofer, because you have found Us, your local roofer "Micasa Roofing".
We realize that their are plenty of roofing companies but the question remains are they trust worthy?
If you got a rood leak and you are in Inland Empire, then call Micasa Roofing immediately and you will get:
1. A full detailed inspection of your roof leak, so you know your problem areas
2. Everything is in writing, our bid proposal specifies all work to be completed & warranties in writing.
3. Daily progress of your roof repair with pictures through email
4. Quality workmanship and top grade products.
Whether if it's a roof leak, roof tune up or any roof repair services you can rest assured that we will get the job done quickly and effectively. We have done hundreds of roof repair services all over the Inland Empire, orange and LA counties leaving satisfied customers with quality work and great customer service.